We're dressing up, heading out, and walking right down the middle of Main Street, U.S.A.! That's right, friends — today, we're talking Dapper Day! This twice-a-year festivity is beloved by Disney fans across the globe, and we at Perfecting the Magic can't get enough. (Let's be honest, you'll catch us at any event that involves dressing up and strutting at the Disney parks, but Dapper Day is one of our top favorites!) In preparation for the upcoming Dapper Day weekends at Disneyland Resort in Anaheim, California, and Walt Disney World Resort in Orlando, Florida, we're pulling out all the stops and sharing our favorite tips for building your own Disney Dapper Day wardrobe. 
All About Dapper Day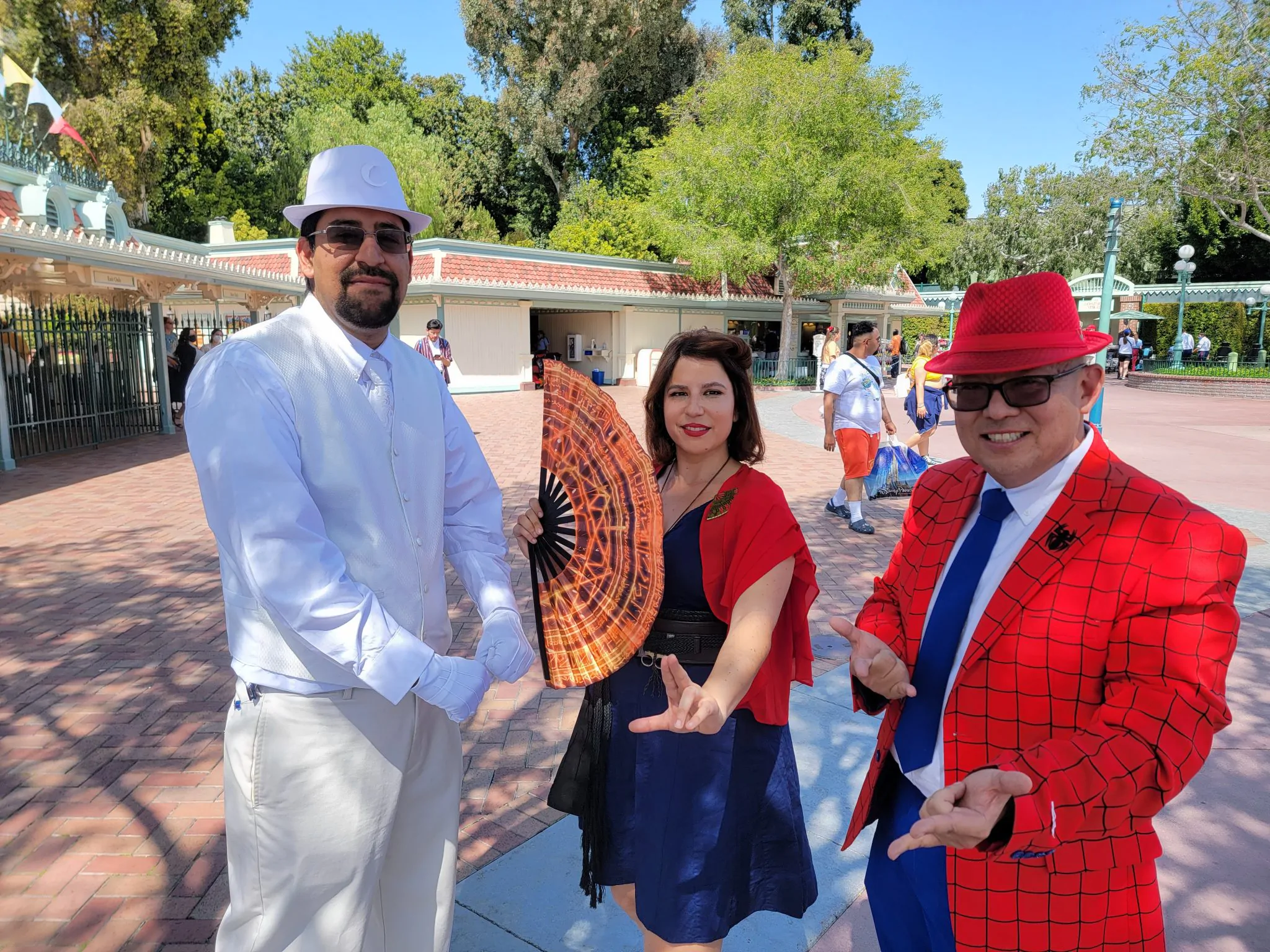 For anyone new to the Dapper Disney community, welcome! Dapper Day is an event that brings fans together for fun and fashion as an ode to the Disneyland of yesteryear. When Disneyland first opened, guests often wore their Sunday best to the park. Nowadays, Dapper Day pays homage to that tradition. For the full rundown of what to know about Dapper Day, read our guide here. 
This fall, we can look forward to the Dapper Day outing at Disneyland on November 6th, just a few days before the holiday celebrations begin at Disneyland Resort. Over at Walt Disney World, there will be special Dapper Day holiday outings on December 10 at Disney's Hollywood Studios and December 11 at Disney's Animal Kingdom. 
Now that we've covered the Dapper Day basics, it's time for outfit planning! Consider us your fashion fairy godmothers. Here are some Dapper Day outfit ideas to help you plan your next look, plus some staples as you assemble your perfect Disney Dapper Day wardrobe.
Dapper Day Outfit Ideas: DisneyBounding 
Your Dapper Day outfit doesn't have to be a DisneyBound, but it can be! DisneyBounding is popular year-round, but especially during Dapper Day. We love the idea of taking inspiration from a character and putting our own dapper spin on their signature look. 
Whether you're a Dapper Day newbie or a longtime fan looking for outfit inspiration, here are some ideas to get you started!
Dapper Queen of Hearts  
If we have the opportunity to create an outfit inspired by a Disney villain, we're going to take full advantage of it. There's something about "Alice in Wonderland" characters that makes them perfect for DisneyBounding, and the Queen of Hearts is no exception. Here's what to wear for your Queen of Hearts Dapper Day look.
This vintage-inspired dress screams, "Who's been painting my roses red?!". We love it. We love the 1950s silhouette and the variety of sizes available (S-3XL).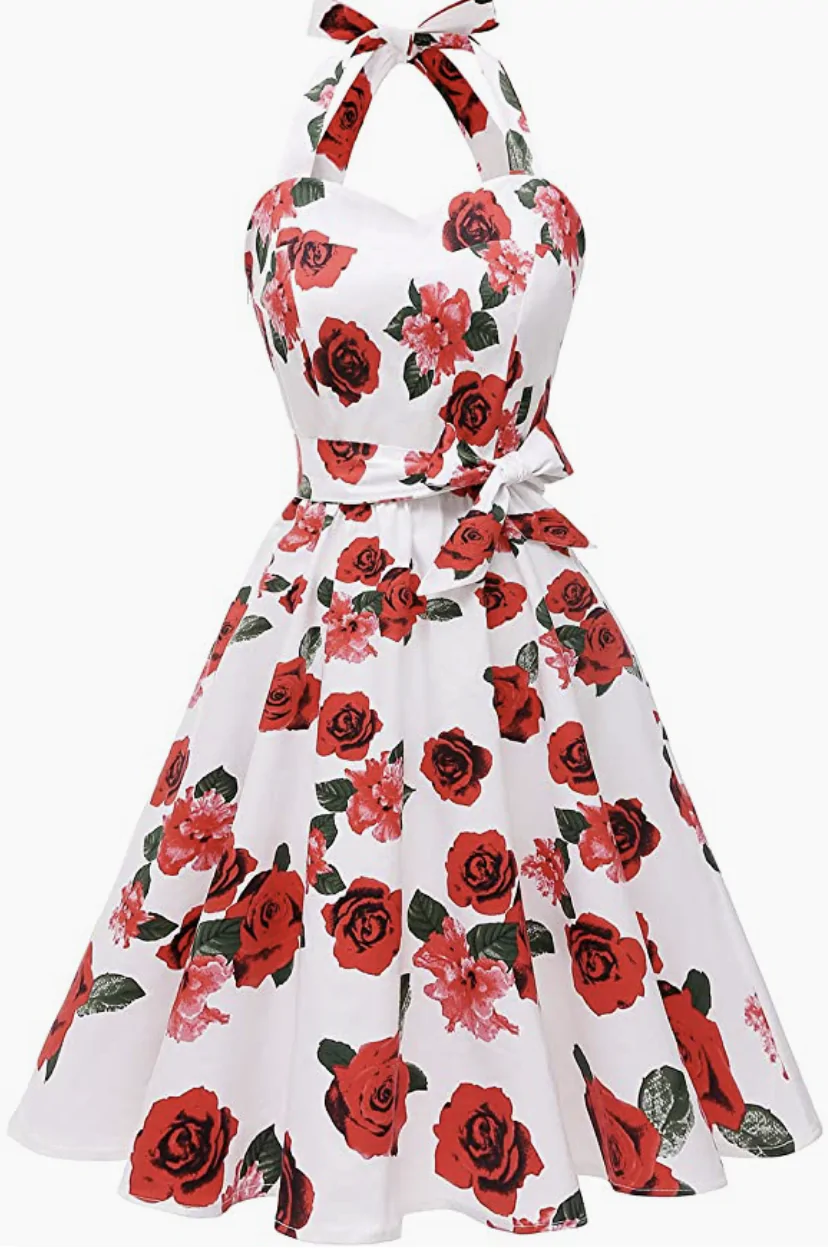 You'll notice that capes are a common theme throughout these DisneyBound ideas, but what can we say? A cape is our favorite way to make a regular DisneyBound more fitting for fall. (As you can tell, we didn't follow Edna Mode's advice.) For your Queen of Hearts look, try this lightweight capelet in black or red (or buy both colors and layer them!). 
Every queen needs a crown, and this one from Etsy is perfect. You can find small gold crowns like this on Amazon, but we think this gold lace crown with red heart embellishments gives the outfit an extra edge.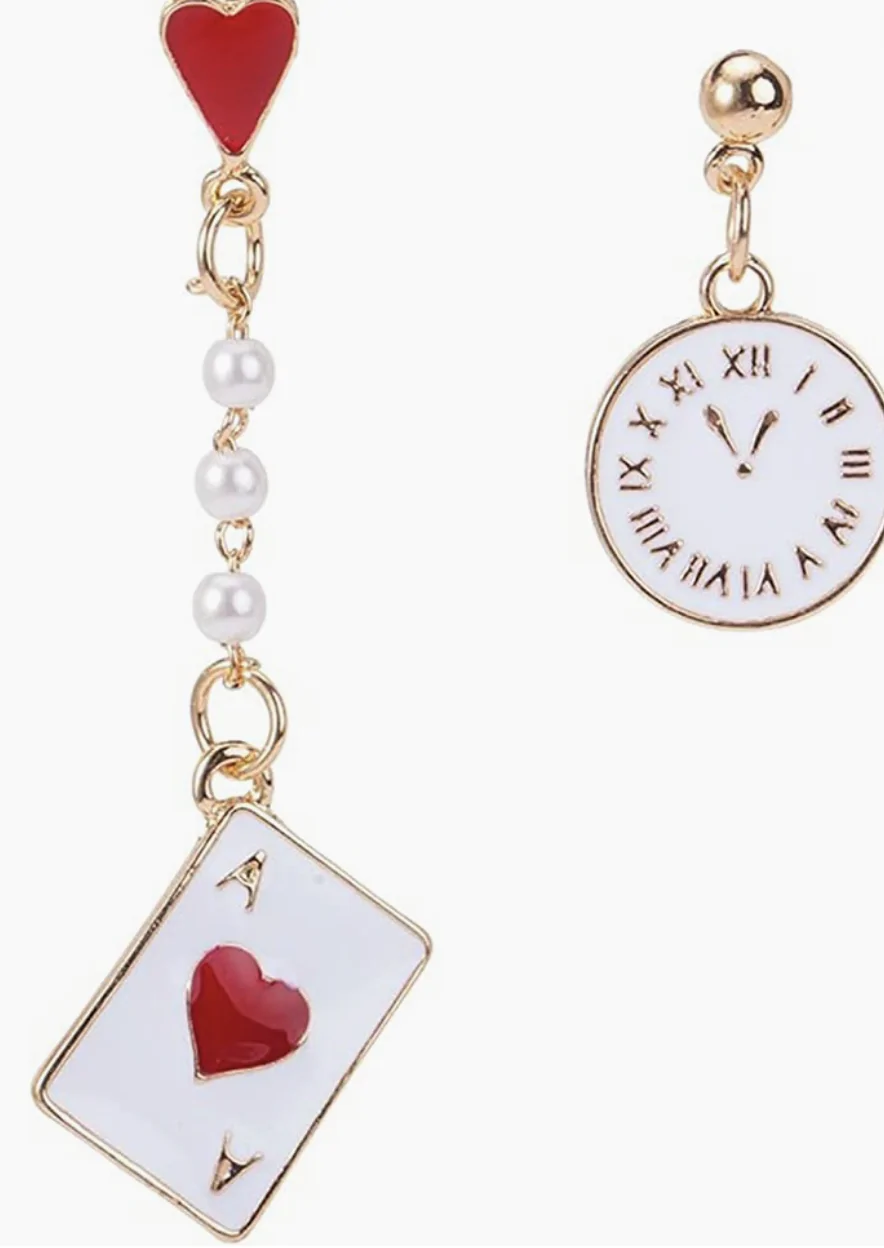 Want to add earrings to your look? You can't go wrong with any playing card-inspired jewelry. We especially love that this pair of earrings gives a subtle nod to the White Rabbit and his pocket watch. 
Though she isn't exactly full of love, she is the Queen of Hearts. To add more hearts to the look (you're the queen of them, after all), try a heart-shaped purse like this one or this one and some lettuce-edge heart socks. For a couple of other subtle symbols, add a heart-shaped necklace and matching ring.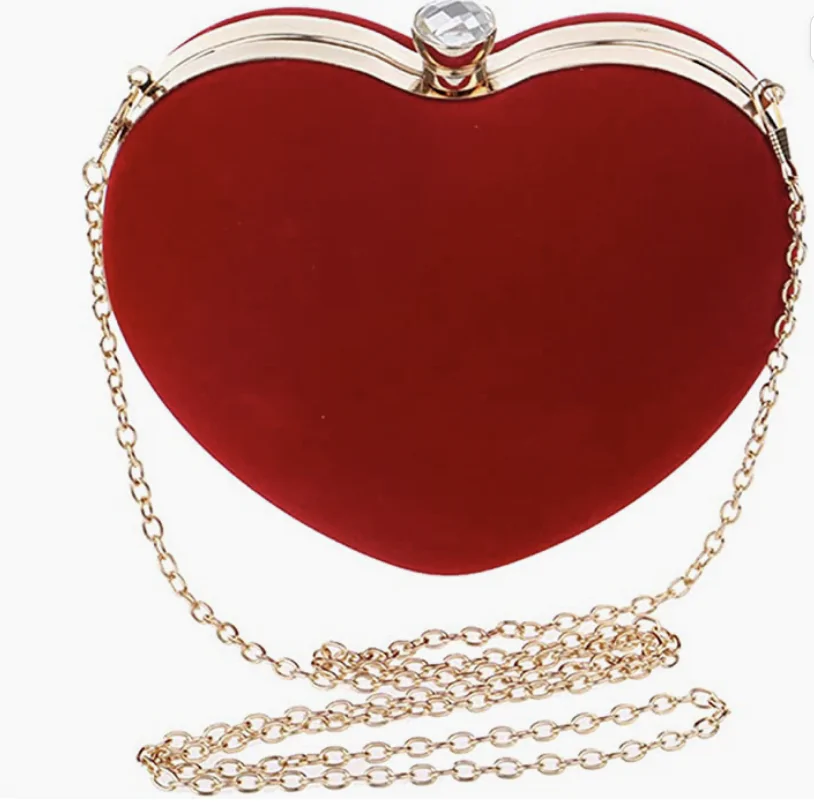 Finally, let's talk shoes. You can't go wrong with classic patent black footwear, especially if you pair this outfit with the black chiffon cape. You don't need to purchase new shoes for every new DisneyBound, but if you're looking to build your Dapper Day wardrobe, neutral shoes are a great purchase.
Dapper Cinderella  
Let's continue the trend of Dapper Day outfits inspired by Disney royalty. Next up is Cinderella. Classic Disney princesses are perfect for this occasion, and we think Cinderella's pumpkin motif makes this look ideal for the fall Dapper Day outing at Disneyland. 
First, can we get a little commotion for the dress? As soon as we came across this number on Amazon, we knew it was the one for our dapper Cinderella look. The built-in cape and collar have us swooning, and the powder blue color is reminiscent of both Cinderella's ballgown and the princess's adorable bluebird friends. It comes in multiple colors and sizes (S-3XL).  
The modern story of Cinderella can be traced back to a French fairy tale, so we think a black beret takes this look to the next level while honoring the princess's roots. It's a subtle nod to Cindy's classic black choker (which you can find here if you want to wear one yourself!). 
And now, for the star of the show: a pumpkin purse! We may not be able to arrive at the Disney theme parks in an actual pumpkin carriage (we've checked) but carrying a bag like this is the next best thing.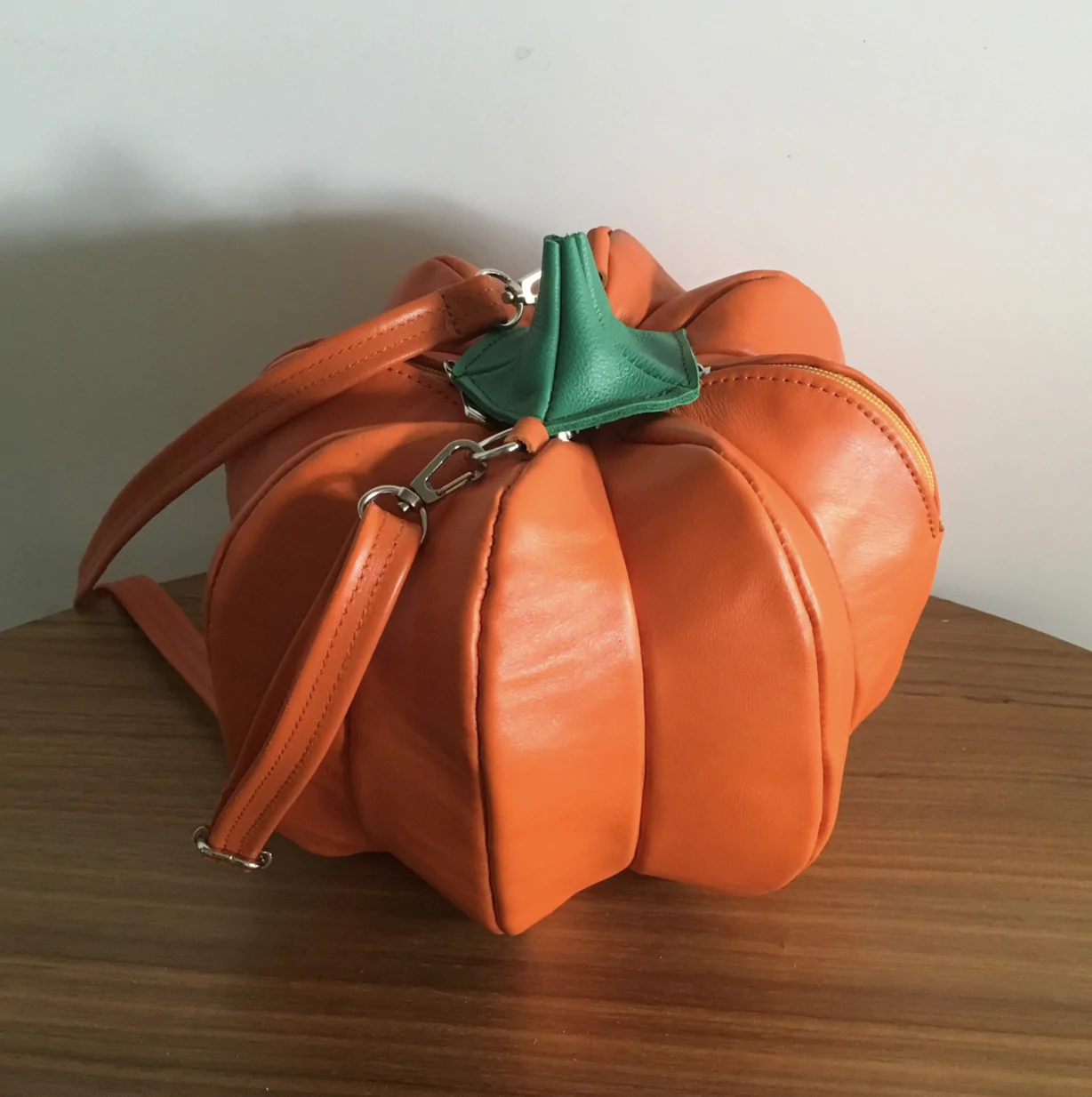 To add a dash more pumpkin spice to your fall Dapper Day look, try a pair of earrings like these. Alternatively, if you want to add a little reference to the live-action movie, wear these dainty butterfly studs.
Finally, no Cinderella-inspired DisneyBound is complete without sparkly shoes inspired by the iconic glass slippers. A pair like these are true showstoppers! Cindy once sang, "A Dream is a Wish Your Heart Makes," and these silver heels are a dream come true. 
Dapper Winter Belle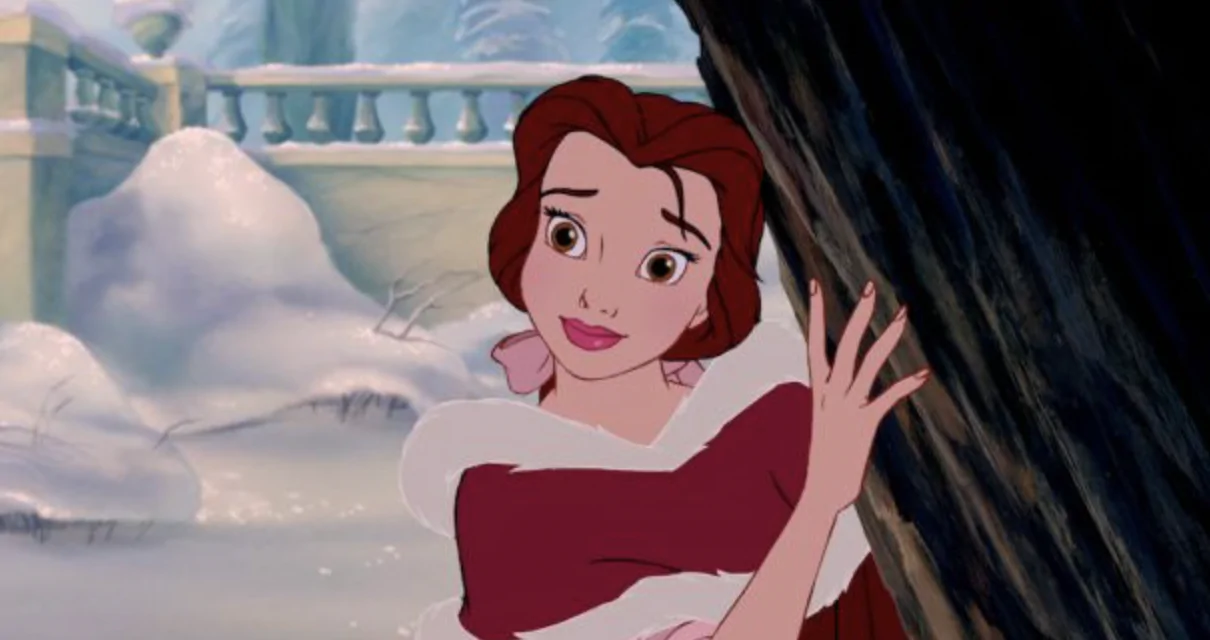 We're so thrilled that there will be a holiday-inspired Dapper Day outing this fall at Walt Disney World. So, we had to share some inspiration for a winter look inspired by Belle's winter wear in "Beauty and the Beast." It's our favorite outfit of Belle's, and we think the holiday Dapper Day weekend is the perfect opportunity to add our pixie dust to it!
This gorgeous burgundy cape is the star of this Dapper Day look. It is a warm faux fur cape in a beautiful deep red shade, and the hood is almost identical to Belle's in the original animated film. 
Under the cape, you've got to wear a pink dress. There are many options to choose from, but this one and this one (both from Amazon and available in S-3XL) are two of our favorites. 
Next, if you want to play up the storybook charm, add a pink satin hairbow and a book purse like this one. Belle's a reader, after all, and we love the idea of honoring a tale as old as time with an accessory. 
Shoes won't make or break the look. But, if you're looking for some footwear that can be worn for several Dapper Day outfits for years to come; you can't go wrong with some oxfords. We love this brown pair because they are neutral and classic. 
To add another subtle Disney touch to your look, wear some rose earrings. You can find Disney-official "Beauty and the Beast" jewelry on shopDisney, or go with a similar pair of earrings on Amazon. No matter how you accessorize, you'll be the belle of the ball — or the duchess of Dapper Day.
Dapper Day Wardrobe Staples 
Still deciding what to wear for Dapper Day this year? Whether you're planning to DisneyBound or not, the fall and holiday season Dapper Day events are all about fashion. So, here are some wardrobe staples that might inspire your next dapper look.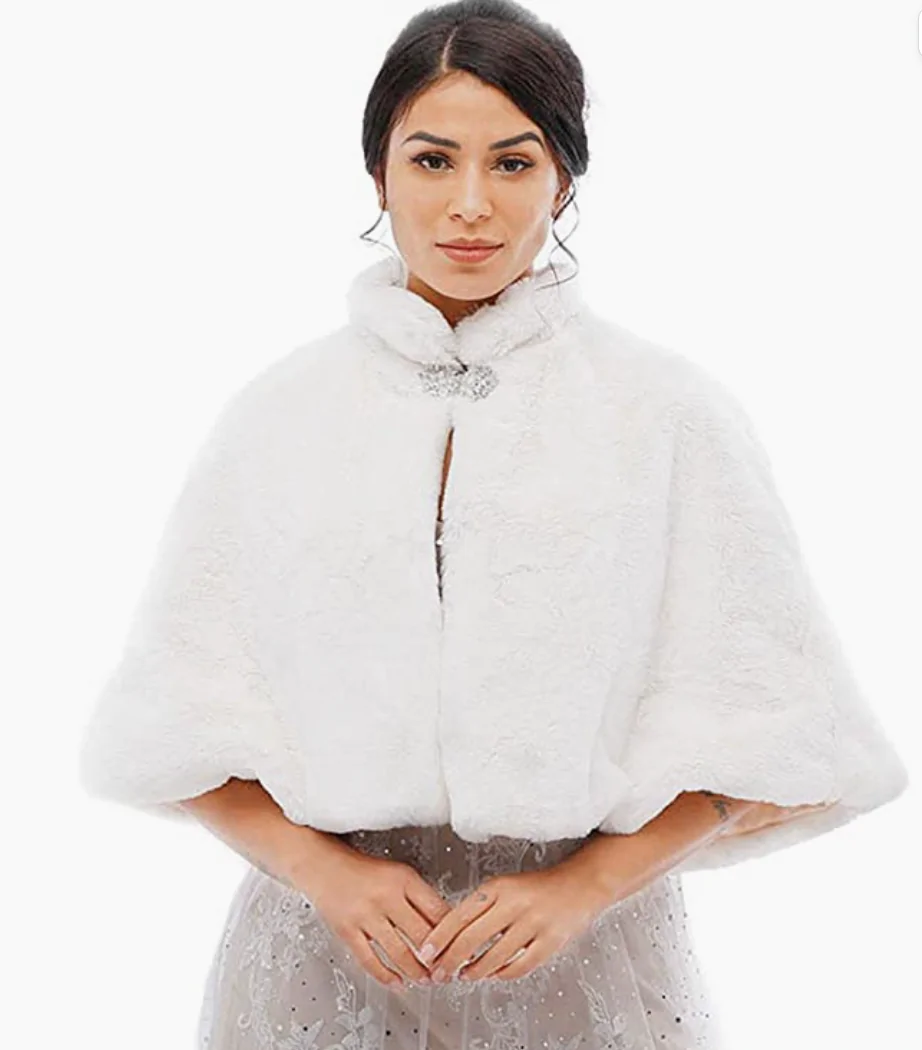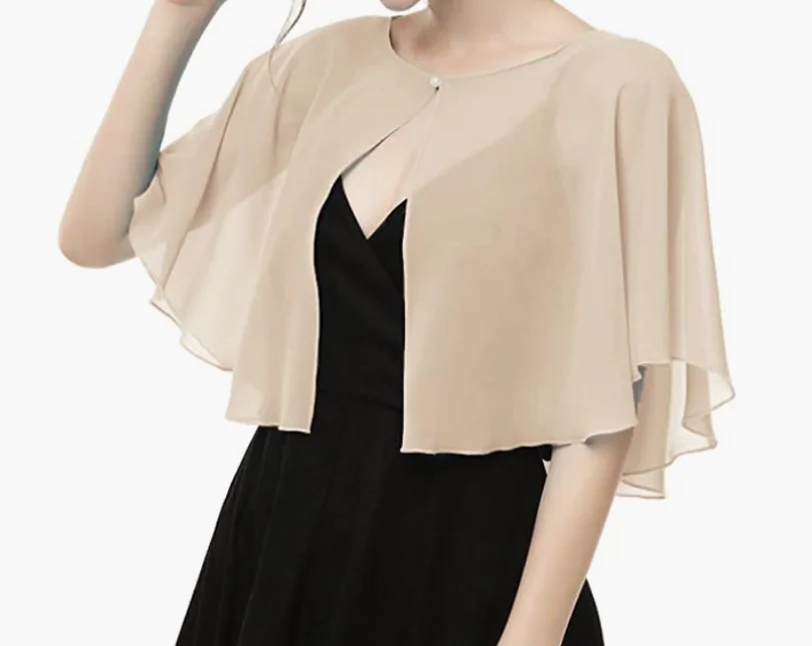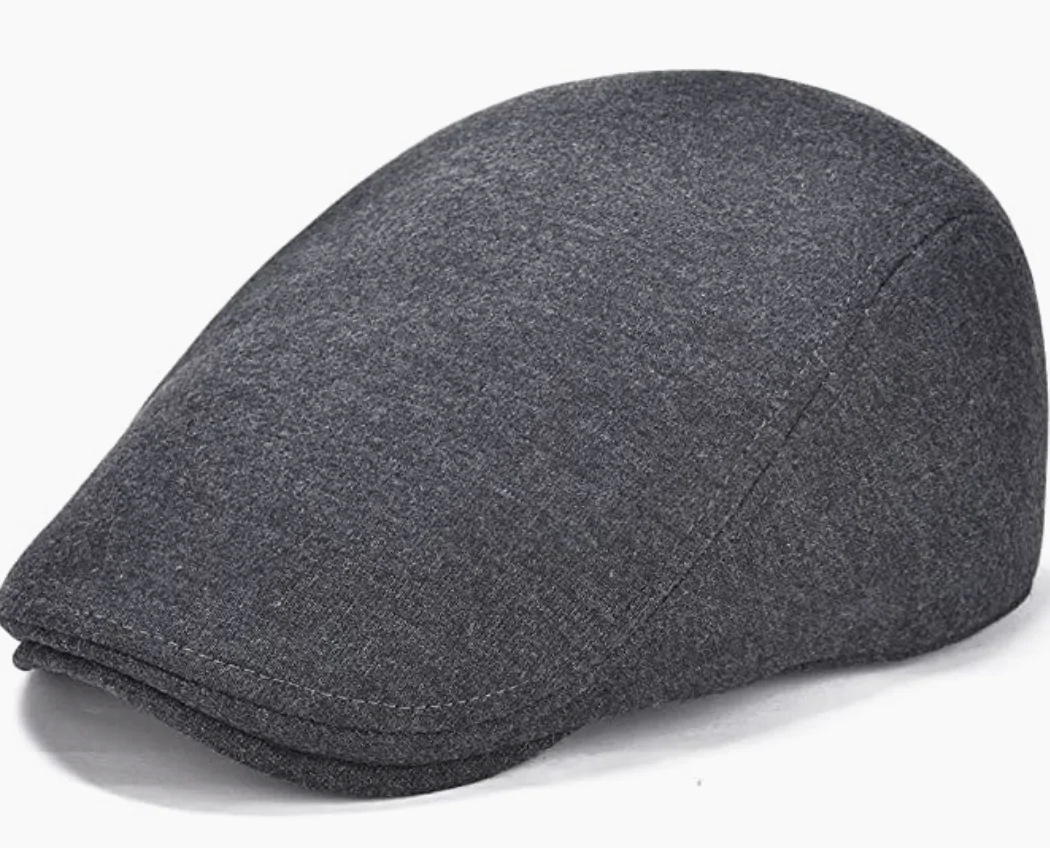 Let's Talk Disney 
We love making new friends, and if you love Disney fashion and theme park fun, then let's be besties. Follow along on TikTok and Instagram to see our real-time updates, Disney news, and fun in the theme parks.