It's time for another Disney news roundup! We at Perfecting the Magic have compiled a report of the top Disney news this week so you can catch up on all the updates.
Missed our last Disney news roundup? Read it here!
Disneyland and Walt Disney World Welcome Back International Guests
Perhaps the biggest news from Disney Parks this week is the return of international visitors to Disneyland Resort in California and Walt Disney World Resort in Florida. With the United States reopening its borders for vaccinated travelers on Monday, November 8, the Disney Parks official YouTube channel and TikTok shared heartwarming videos and "a warm welcome" back to Disneyland and Walt Disney World.
Although there are guidelines that international visitors need to follow when coming to the U.S., the Disney Parks in California and Florida are not requiring any guests to provide proof of vaccination or a negative COVID-19 test result. Visit the official website for each resort for more information.
Holiday Reopening Delayed for "it's a small world"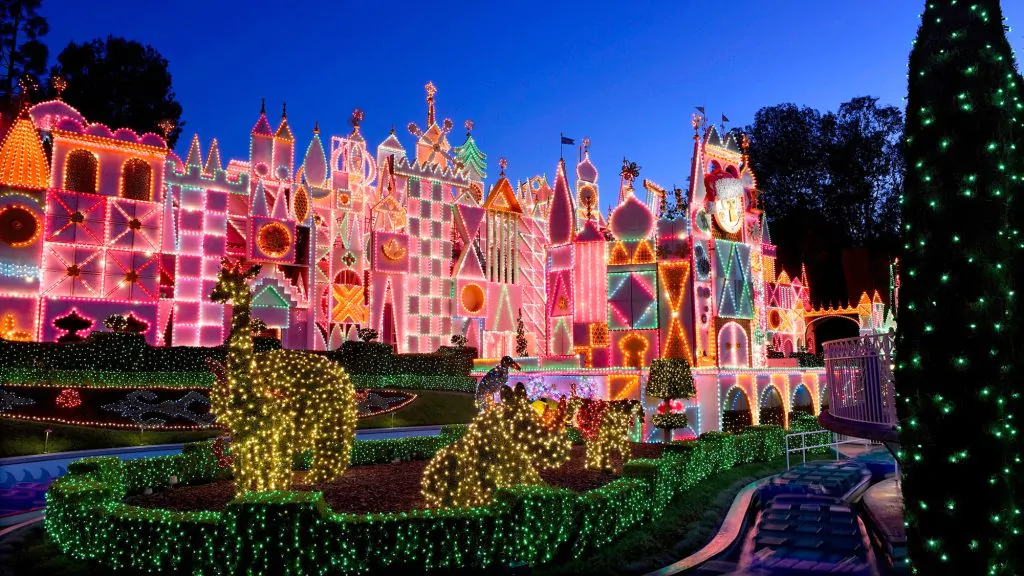 Every year, Disneyland's classic "it's a small world" attraction undergoes a seasonal transformation, temporarily closing and later reopening as "it's a small world" Holiday. Typically, "it's a small world" Holiday reopens on the first official date of the holiday season at Disneyland Resort, which, this year, is November 12.
However, as reported by the OC Register, when Disney began refilling the flume with water after the ride scenes were transformed for the holidays, some flooding occurred within the attraction, prompting Disney to delay the reopening. In the early morning hours of November 10, just two days before the holiday season began at Disneyland and one day before Disney Merriest Nites, flooding affected the machinery used to operate "it's a small world." The ride's reopening is now delayed, but Disney officials are working on getting the ride up and running ASAP.
Disney Parks May Decrease Food Portion Sizes
In other news, this week during The Walt Disney Company's quarterly earnings call, Chief Financial Officer Christine McCarthy stated that the theme parks might decrease the portion sizes of several dining offerings to cut company costs and increase profits. This is part of the company's goal to mitigate inflation over the next year.
"There are lots of things that are worth talking about," McCarthy said when discussing how the Disney theme parks may cut costs. "We can adjust suppliers. We can substitute products. We can cut portion size, which is probably good for some people's waistlines. We can look at pricing where necessary. We aren't going to go just straight across and increase prices."
At this time, no noticeable changes have been reported regarding the portion sizes of meals in the theme parks, but we'll share more information as it's released. Find out more about Disney's latest financial results by listening to the full webcast here.
Disney+ Day Brings Fun to the Theme Parks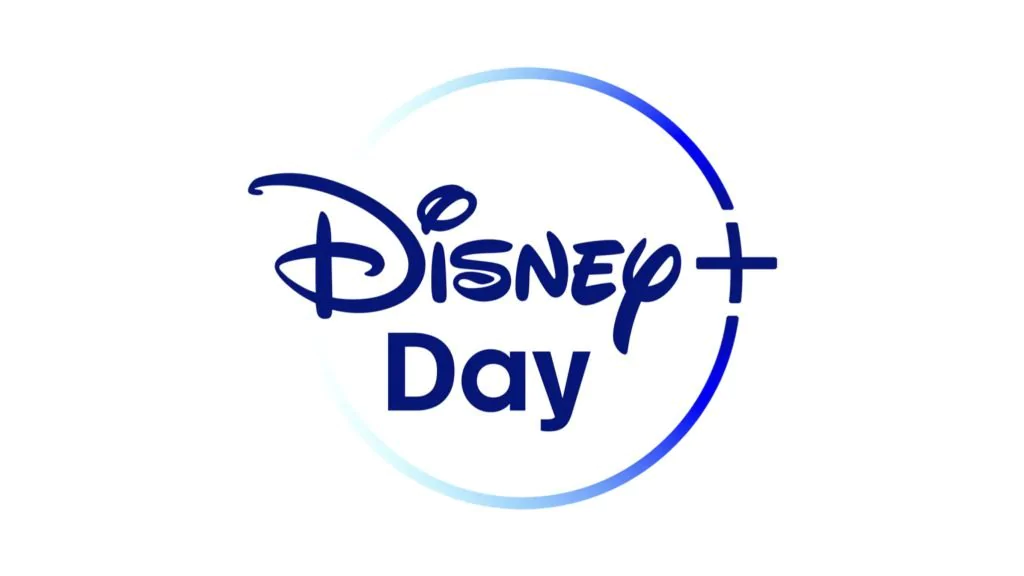 November 12 marks a momentous occasion for Disney's streaming service: Disney+ Day. In addition to a variety of new content being released on the Disney+ platform, the Disney theme parks celebrated Disney+ day with special offerings for guests.
Both of the official apps for Walt Disney World Resort and Disneyland Resort (the My Disney Experience app and Disneyland app, respectively) detailed the full event guides for Disney+ Day offerings at the theme parks, with benefits for Disney+ subscribers like early theme park entry, complimentary Disney PhotoPass photo downloads, exciting character sightings, and more surprises. Check each resort's app for more information.
Life Day Offerings at Star Wars: Galaxy's Edge
Although most of Disneyland is filled with festive decor and Christmas cheer this holiday season, there is one land that doesn't deck the halls — Star Wars: Galaxy's Edge. This land completely immerses guests in the world of Star Wars as they travel to the planet Batuu, so it's no wonder we don't see Christmas decorations at Black Spire Outpost.
But there are other celebrations in the Star Wars universe, including Life Day, which, according to Star Wars lore, began as a Wookiee holiday centered around the Kashyyyk Tree of Life. It is celebrated annually on November 17, but Disneyland is commemorating all throughout the holiday season at Disneyland Resort.
This season, Star Wars: Galaxy's Edge is celebrating Life Day to get guests in the intergalactic holiday spirit when they travel to this area of the Disneyland theme park. Below are the seasonal menu items offered:
Pork Belly Slider Skewer
Gin-Huckleberry Cocktail
Potato Hand Pie
Black Sesame Macaron
Hopefully, these additional holiday menu items are just the beginning of Life Day celebrations at Galaxy's Edge, and Disney commemorates the occasion in an even more significant way in the years to come.
Subscribe to our newsletter and follow Perfecting the Magic for Disney tips and other fun!