The International Food and Wine Festival at Epcot is a fan favorite every single year. While Epcot festivals are running longer than ever in 2021, Disney planned to wait and open nine booths until the resort's 50th anniversary on October 1st. But it seems like they just couldn't wait! Five of those nine booths have opened early, including the Ireland booth!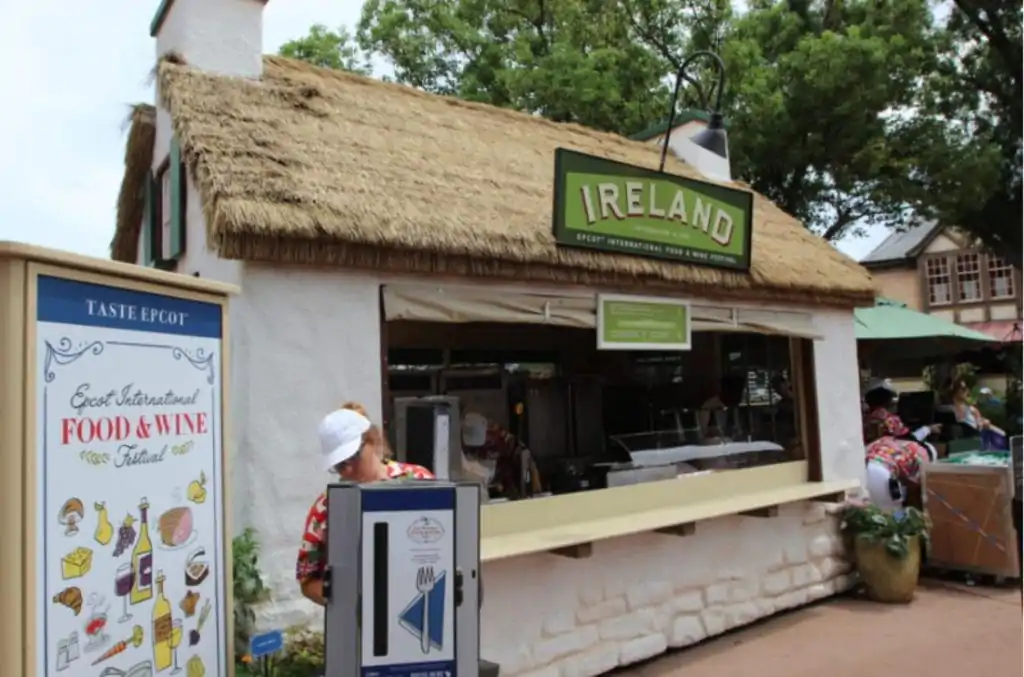 The Ireland booth's menu is home to classic Irish dishes such as Fisherman's Seafood Pie and Roasted Irish Sausage that make you feel like you are on the Emerald Isle yourself. While the food is delicious, we think the drinks here are highly underrated, especially the Guinness Baileys Shake! At first a Guinness shake doesn't sound the greatest but trust us- this drink is yummy!
The one thing not to love about this drink? The price. In the park a Guinness Baileys Shake will cost you $11.50 and it's a pretty small serving. Instead of spending money on this one in the park, give our copycat recipe a try! If you make this drink at home, you can get a bigger serving size while saving money!
GUINNESS BAILEYS SHAKE RECIPE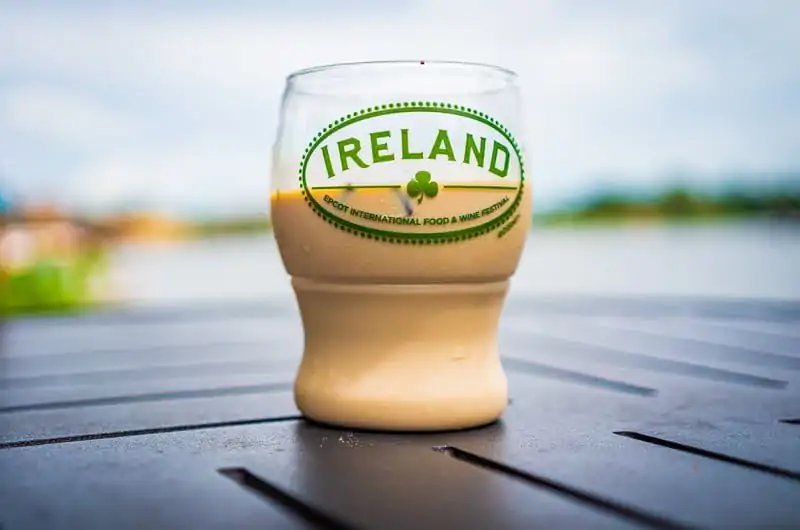 Prep time: 10 minutes
Makes 2 large shakes
INGREDIENTS:
1 ½ cups vanilla ice cream
8 ounces Guinness stout
8 ounces Baileys Irish cream
4 tablespoons chocolate syrup

DIRECTIONS:
In a blender, mix the Guinness, Baileys, and ice cream. Blend until smooth.
Drizzle the inside of the serving glasses with chocolate syrup. Pour in the mixture
Garnish with chocolate if desired. Serve and enjoy responsibly!