I just got back from an epic trip aboard the Star Wars: Galactic Starcruiser at Walt Disney World, and it was a DisneyBounder's dream! For the first day of the voyage, I put together this simple smuggler look that's perfect whether you're boarding the Halcyon or heading to Batuu.
Let's get into it!
High-Rise Cargo Pants
These high-rise cargo pants from Forever 21 totally give off that Star Wars smuggler vibe. Plus, they're an affordable base for your look. Find them here.
Jacket
This jacket is actually a replica of Qira's from "Solo: A Star Wars Story," and I love it. Buy it here.
Knit Crop Top
For the top, go with a knit crop like this one from Hollister or this option from Revolve. Each gives off that effortless yet chic feel (and they're totally comfortable).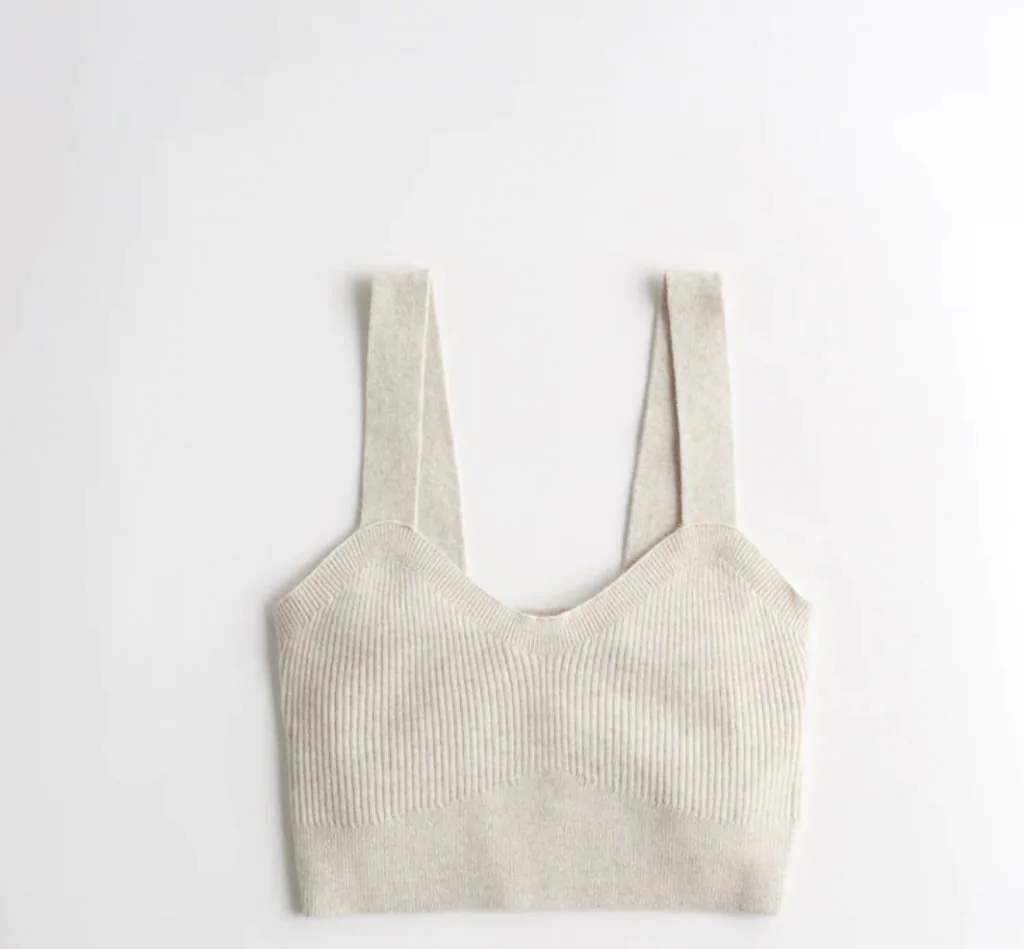 Accessories
I've said it before, but accessories are really how you can take any DisneyBound to the next level and hone in on the look, character, or overall vibe you want to emulate. I think accessories really make this Star Wars smuggler look. Pieces like these boots, fingerless gloves, belt, and sunglasses transformed my outfit in the coolest way.
Get Ready With Me
For the full look, watch my Get Ready With Me video on TikTok below. Let me know if you want to see more Star Wars outfits like this!