The holiday season is upon us, and finding the perfect gift for the Disney adult in your life can be a little overwhelming, especially if you want to give them something that feels personal, while at the same time sticking to your budget.
We've created this Disney gift guide with this in mind. We included a range of small shop Etsy choices, from stocking stuffers to splurges, to help you take care of your Christmas list in no time!
Disney Gifts Under $20
Disney gifts don't have to break the bank. If you have a long Christmas list, are looking for stocking stuffers, or want to bring a touch of Disney to a colleague, friend, or sibling, we've got your back with Disney gift finds under $20!
One of the best ways to bring a touch of Disney home is using diffusing fragrance oils that fill your home with the scents of your favorite Disney attractions, resorts, and treats.
Here are a few of our favorites
If your loved one can't get enough of the Haunted Mansion, they'll love this delightfully ghoulish oil by Conan's Candles. Seriously, every single review raves about how spot-on the scent is, and the majority of customers report buying the scent again and again. ($9.45).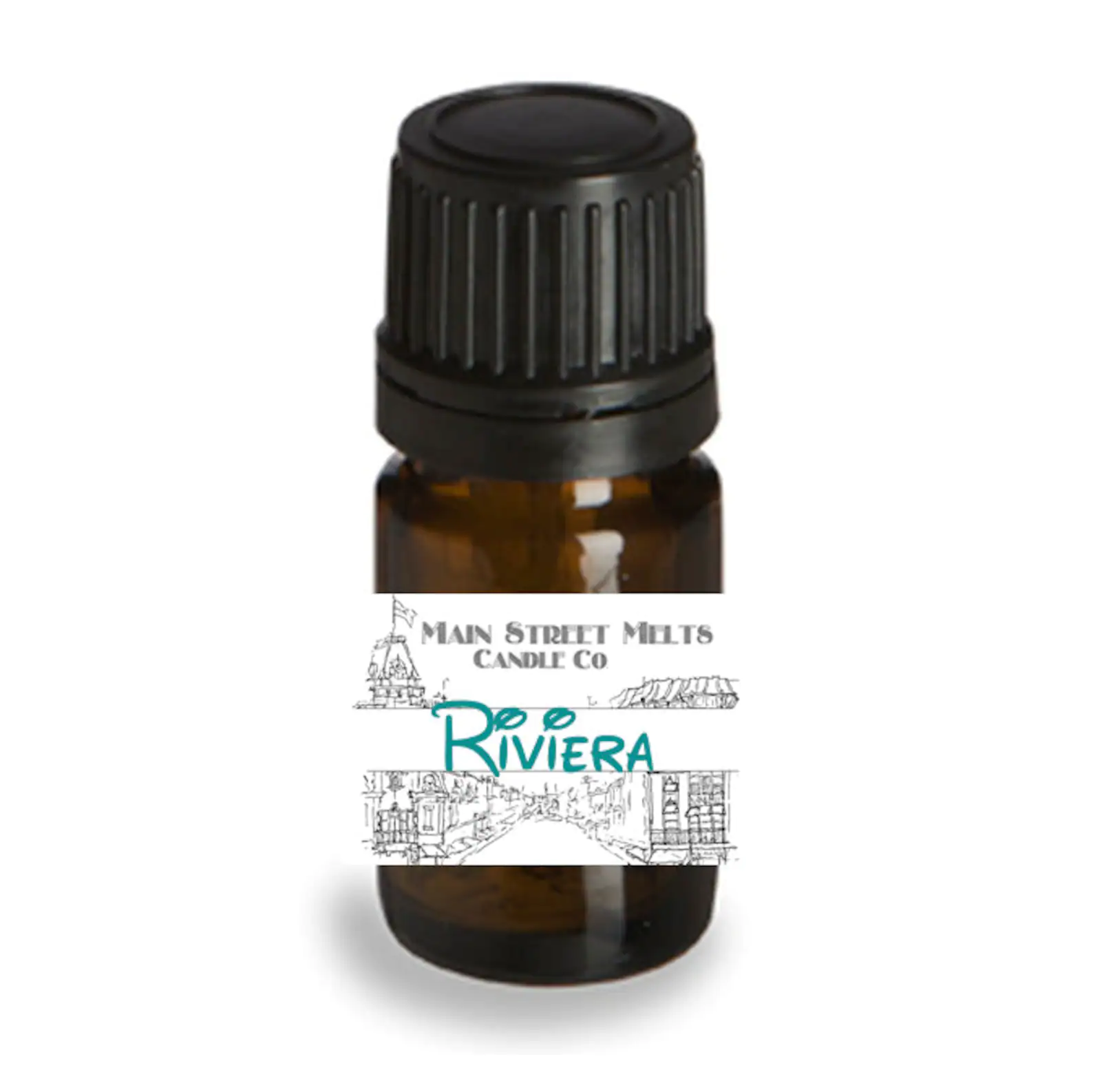 Main Street Melts Candle Co. has every scent you can imagine, but we're especially impressed with their Disney's Rivera Resort-inspired oil. Toss this in your diffuser, and you'll be transported to salty Mediterranean locales, even in the depths of winter. The scent is neutral enough to be a crowd-pleaser, too. ($7.99).
If you're unsure if your recipient has an oil diffuser, a candle is a great alternative. What Disney fan doesn't love Dole Whip? This candle by Relive the Magic at Home makes for the perfect Disney gift for any fan of the treat, and the reviews say it's so strong you can smell it through the box! It doesn't hurt that it's cute either! ($16.50). 
It only takes one little spark to inspire a Figment-inspired purchase. This keychain from Grape Soda Club Co. is perfect for any EPCOT fan that can't get enough of that little dragon. The tiny wings on the back of the keychain are too cute, and if Figment isn't your thing, the shop is filled with options for everyone on your list. ($18.93).
We could all use a bit more sun on winter days. This "it's a small world" inspired suncatcher throws rainbows like crazy and will brighten up any room. From an office to a nursery, it's the perfect little gift for anyone with a soft spot for the ride. ($11.99).
Do you know someone who loves Disney more than anything (or anyone) else? This sassy little sticker ($3.69) lets everyone know that Disney comes before everything else, and just might be a perfect choice this season!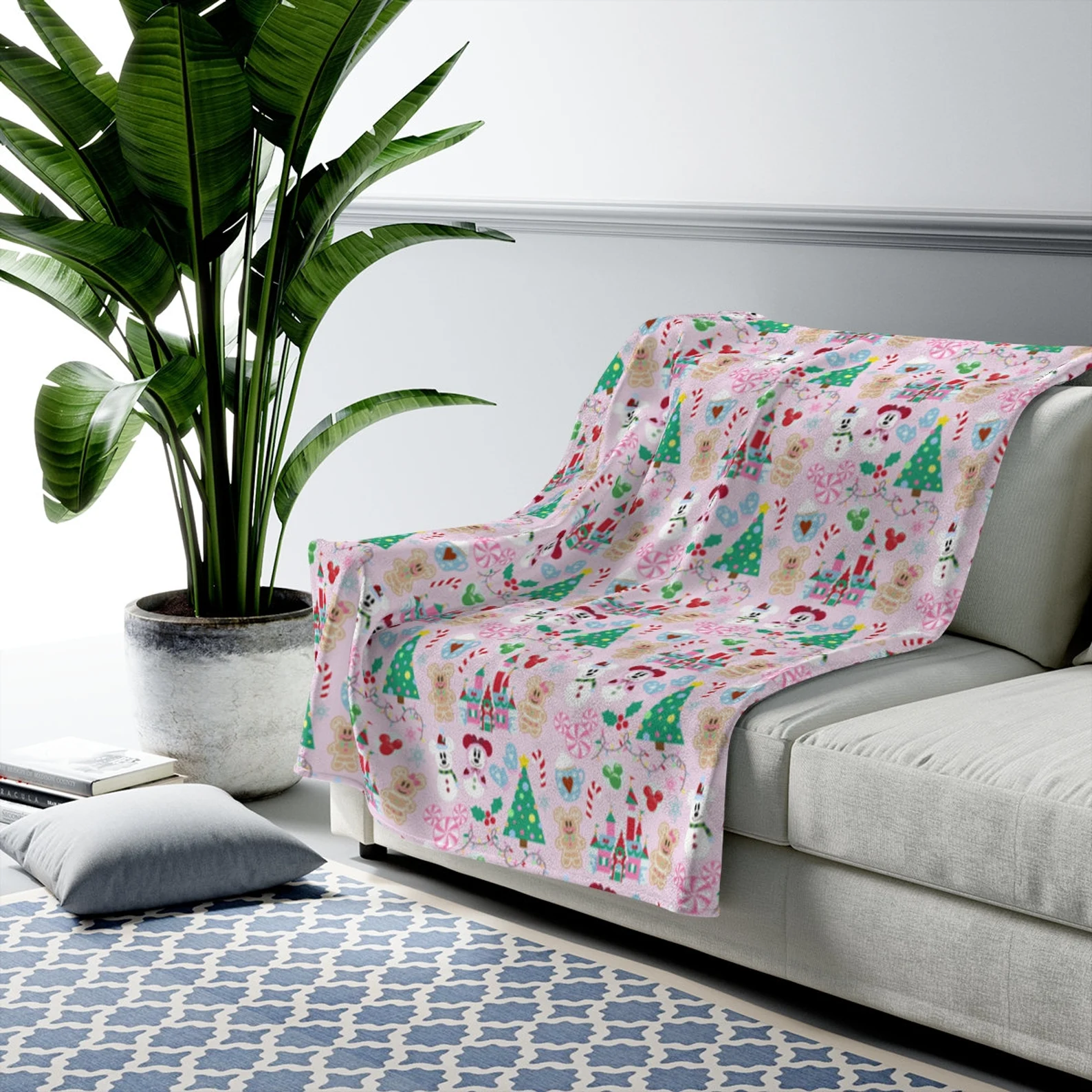 Closing out our list of $20 or under finds is this 30"X40" Disney Christmas throw. It's the perfect gift for anyone who likes to get cozy, and the pastel color palette makes it soft and perfect all winter long. The Mickey and Minnie Snowmen are so cute, too! ($20.00).
Disney Christmas Gifts Under $50
Let's start this list with an obvious choice—a Disney gift card. While you can pick them up lots of places, Target is a great option, especially if you have a Red card and can get a small discount on purchases. There's something to be said about the convivence, too. If you're pinched for time or not sure what to pick up for the Disney fan in your life, a gift card is a great versatile option.
This dangle bracelet, available in silver and gold, comes in various lengths and is dainty enough for wearing day to day, as well as in the parks. If you have a dainty jewelry lover on your list, it's worth adding this $31 bracelet to your cart!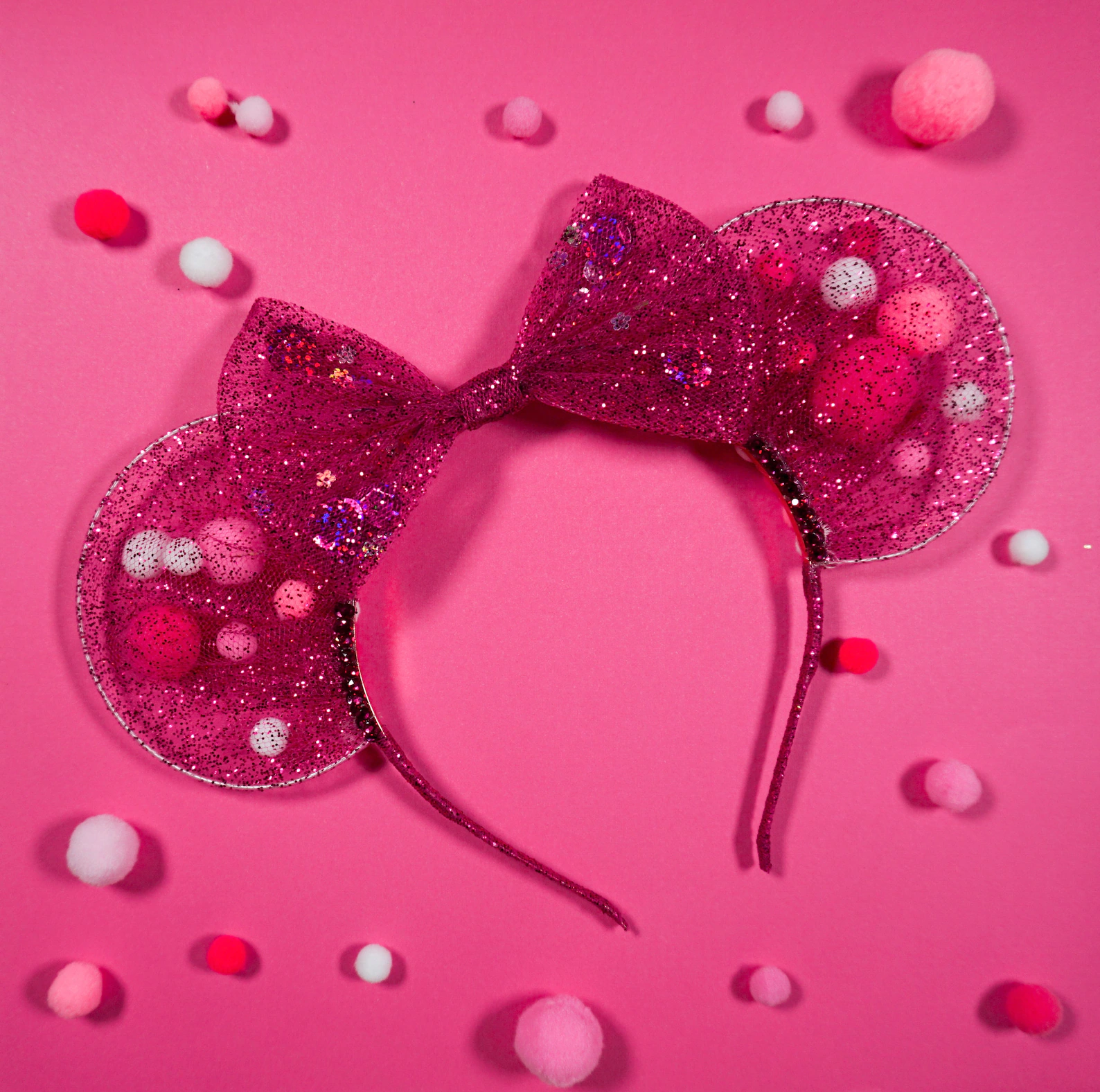 We've featured Shop Violet Purple before because we love their ears. While we're not major ear people ourselves, we love how high-fashion these look, and the thin headband makes them comfortable for anyone. This pair of Pretty in Pink Minnie Ears would be perfect for the holiday, but could be worn throughout the year (they'd be perfect for Valentine's Day!), too! ($50).
This sweet Scarlet Witch inspired Crown Necklace is microplated and comes in a giftable box. At just $24.50, it's a steal and comes with both silver and gold options. It's the perfect choice for the Marvel fan who already has a little of everything.
There was no way we'd leave this Chewbacca planter off our list. If you have a Star Wars fan to buy for, this would be perfect for their office or home. Its small size (and adorable face) make it an ideal small gift to give to someone special. ($28).
We're big Rolly Crump fans here at PTM, and there are few things as iconic as the Enchanted Tiki Room for Disney fans. This whimsical purse would be perfect for anyone who loves the nostalgic attraction, or just likes summer vibes all year long. ($50).
These foam-backed laser-engraved slate Star Wars coasters are the perfect gift for Disney fans who love to entertain at home. We personally love a theme, and the six-piece set for $47 is our top choice. We love that you can select the planets that are featured, which adds a personal touch to the gift.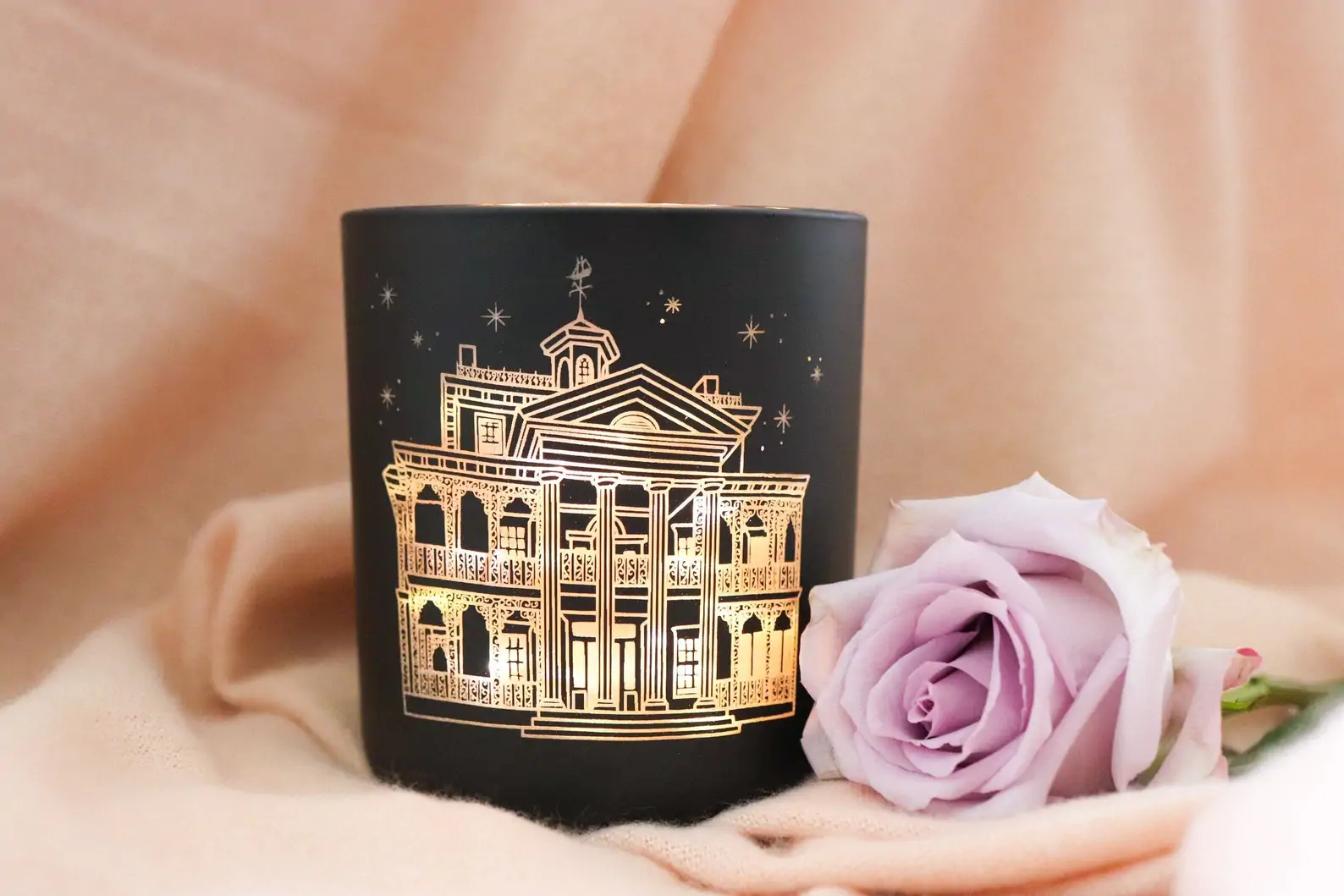 This next gift suggestion comes with options. We couldn't choose. If you have a Haunted Mansion fan in your life, we highly recommend picking up this engraved jar for them. There's just something about it. At $29, the price point is excellent, and it's just a stunning piece that we can see many people loving. If your loved one doesn't appreciate the spooky side of things, be sure to check out this Animal Kingdom inspired option, as it's just as lovely.
We've featured a light-up display from Simply Celestial Shop before, but this practical gift option has broad appeal for the holiday season. If you're looking to buy someone something practical, there's nothing as useful as a light, and this Cinderella Castle nightlight is as beautiful as it is functional. ($23.99).
If your friends or family love the Cold Brew Black Caf over at Galaxy's Edge, they'll get a kick out of this Dreaming of Cold Brew Crew from Belle and Park. The neural color palette, font choice, and small-XXL size range make this $46 crew worth picking up for someone special on your list!
Few things are as whimsical as watching Mickey balloons sway in the breeze on Main Street, U.S.A, which is why these $22 Disney balloon earrings from Oh Happy Day Clay make such a cute gift.
Disney Christmas Gifts Over $100
If you're looking to buy a substantial gift for the Disney fan in your life, we have you covered with some truly unique options that will delight anyone who receives them!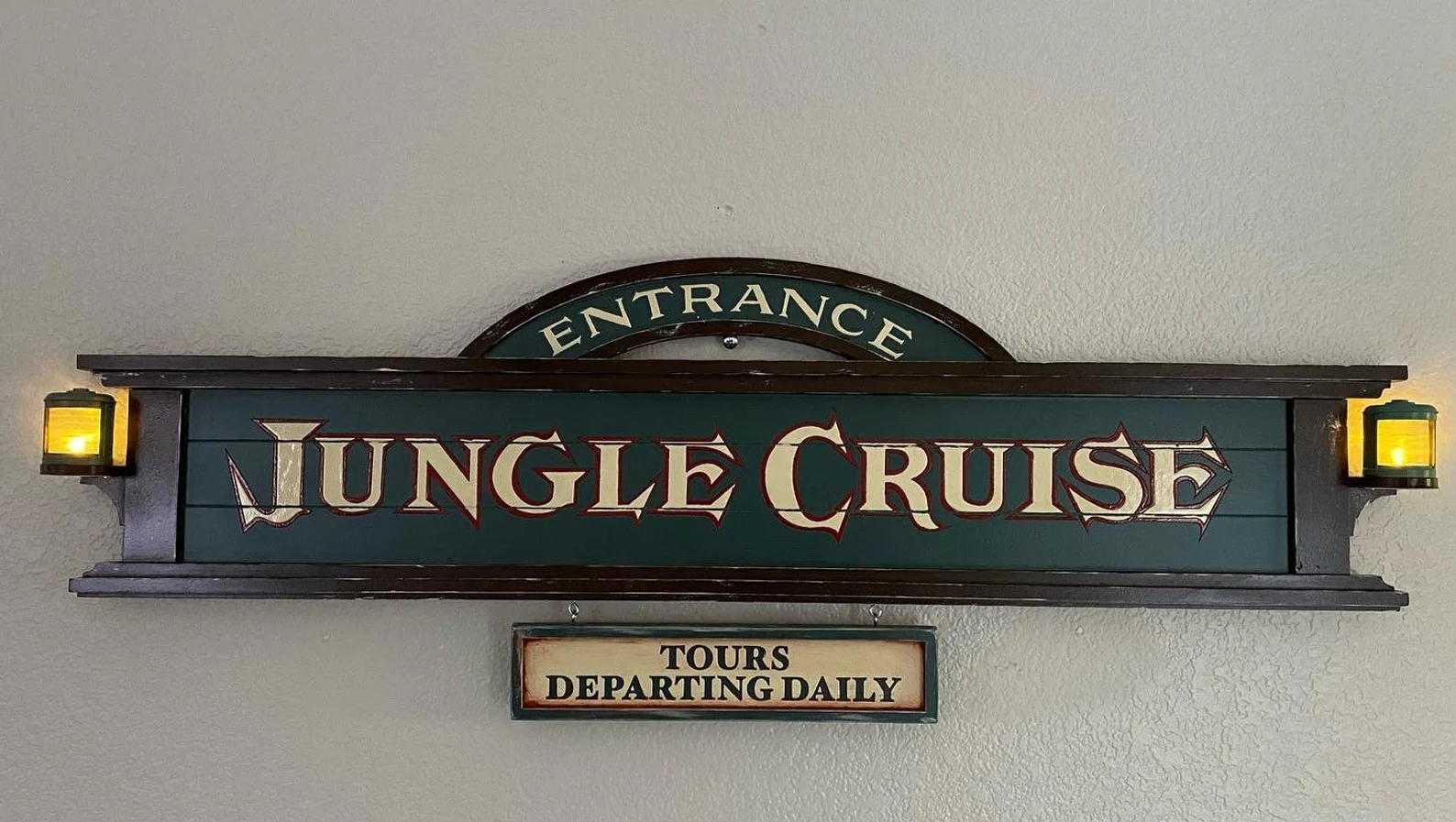 Okay, without question, if someone asked us what we'd recommend for a Jungle Cruise fanatic, we'd suggest this wooden sign. It's beautifully constructed, versatile (office, living room, bedroom, etc.), and looks like Imagineering created it themselves! If you still need convincing, check out this photo from the reviews—it makes for the perfect themed décor in any space. ($148.50).
Picture it—you buy a Dole Whip machine, you purchase the mix, and you order this Sunshine Tree Terrace sign, and it feels like you're with the Orange Bird whenever your heart desires—that's what this sign will evoke for your intended recipient. ($100).
Have you ever wished you could crawl inside Spaceship Earth and live there? We have the next best thing—this sheet set from Spoonflower Home. With a geometric print that perfectly captures the beloved attraction and 100% cotton construction, it's bound to feel as good as it looks. ($189+, depending on size).
Disney Gifts for Everyone on Your List
The best Disney gifts for anyone on your list come from the heart. We hope we've inspired you to choose something that will make your loved one smile this season and that our PTM picks have helped you (and Santa!) complete your holiday list with ease.
Follow PTM for the Best Disney Tips
At Perfecting the Magic, we love connecting with our readers. Be sure to follow Juliet on Instagram and TikTok, so you don't miss a second of her tips, tricks, and style, and add yourself to our mailing list so you don't miss a moment of the fun!